Reliable Asphalt
Paving Services
Asphalt Help provides high-quality industrial, commercial, and residential asphalt paving services in Columbus and surrounding areas. We specialize in driveway and parking lot paving. If you want professional and prompt asphalt paving services from an experienced team, we are the company to call! Our paving experts take each job seriously and perform it with care.
Asphalt Milling & Paving
Milling removes the top layer of asphalt to even depths without disturbing the subbase.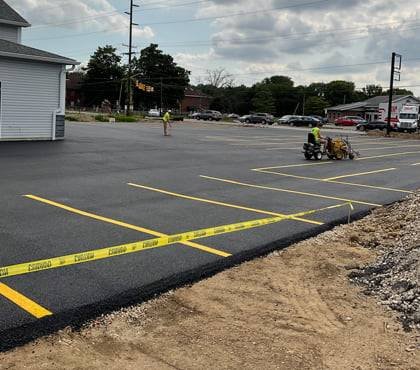 Asphalt Resurfacing
Asphalt resurfacing accomplishes the task of replacing the top layer of asphalt with a fresh layer of asphalt.
Asphalt Removal & Replacement
Need a totally new asphalt driveway? We can handle it to your satisfaction.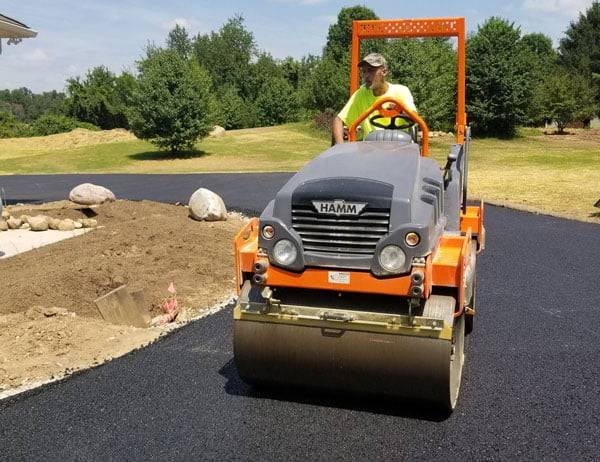 Over-Stone Paving
When you have a fresh stone patio, call Asphalt Help so that we can fill in the cracks.
Asphalt Extension
When you need additional space in your driveway, you need Asphalt Help.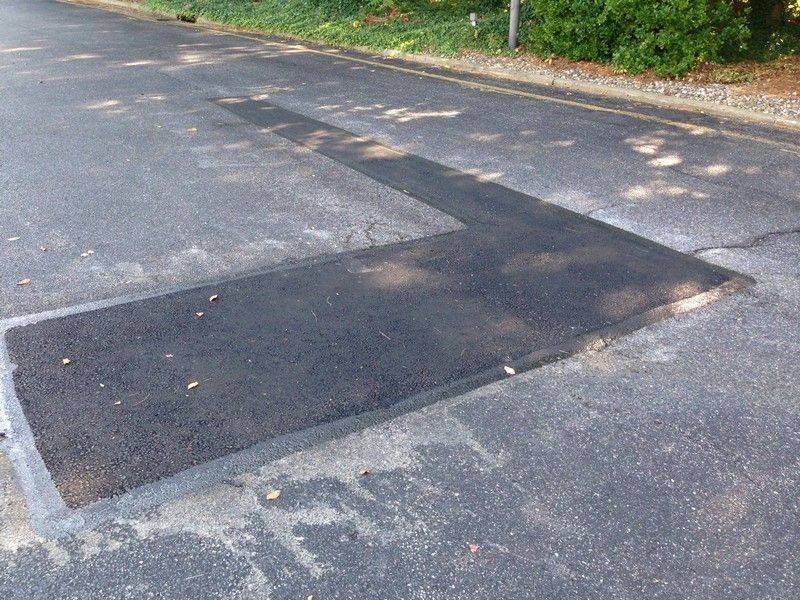 Asphalt Patch / Repair
Asphalt repair should only be undertaken by professionals.