Asphalt Driveway Paving In Columbus
Our asphalt driveway paving in Columbus revamps, repairs, and installs new driveways using top-notch materials and unmatched craftsmanship.
Looking For An Asphalt Driveway Paving Service In Columbus?
We Are Asphalt Help Paving & Sealcoating
Providing Asphalt Driveways Paving In Columbus, OH

Columbus Driveway Paving Services: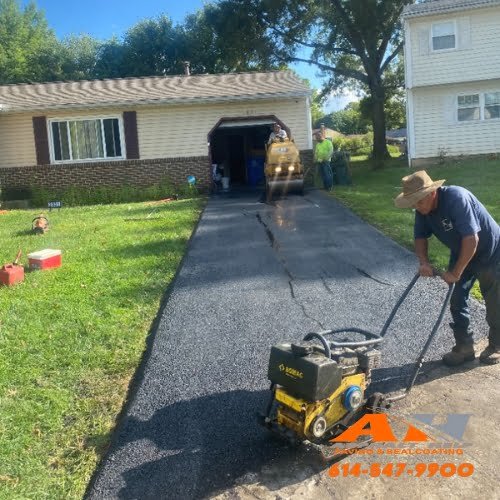 Asphalt Driveway Installation
Improve your property value with a pristine, brand-new asphalt driveway! Allow us to pave the way for you, leveraging our expertise and utilizing premium materials. Throughout the entire process, we'll ensure you're well-informed and involved, providing updates every step of the way. Say goodbye to potholes and welcome a seamless, durable surface that will provide you with a smooth and long-lasting ride for years to come.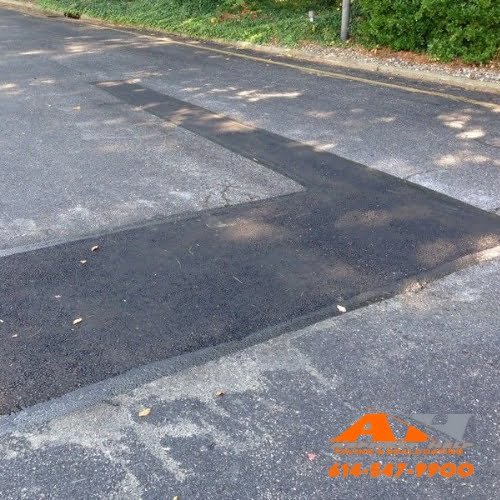 Asphalt Driveway Repairs
Wave goodbye to those rough and bumpy rides on your driveway! Our team of repair experts is ready to transform your asphalt to new condition again. Whether it's patching up imperfections, resurfacing the entire area, or filling in those stubborn cracks, we've got the perfect combination of tools and techniques to turn back the hands of time on your driveway. Get in touch with us today, and together, let's give your driveway the well-deserved facelift it needs!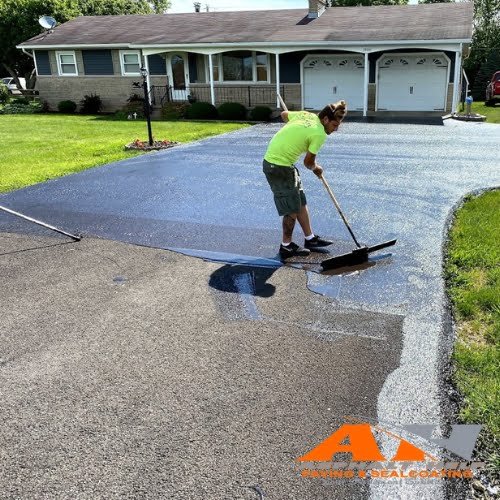 Sealing & Maintenance
Get ready to elevate your driveway to new heights! Our asphalt team in Columbus is here to offer you maintenance packages that will keep your pavement silky smooth for years to come. We're talking about sealcoating—the cherry on top of your driveway sundae. Rest assured, we only use the finest sealers and the latest equipment to ensure your pavement can withstand even the harshest weather conditions.
Here is What You Can Expect When Getting In Touch With Our Asphalt Driveway Paving Service:
Get A FREE Asphalt Driveway Paving Estimate
Fill out the quick form below to schedule a no-pressure, no-obligation quote
with our friendly Columbus asphalt driveways paving today.
Need to contact us right away? Call Us: (614) 547-9900 or simply fill out the below.
Ready to transform your driveway? Experience the difference with our top-notch asphalt paving services From new installations to repairs and maintenance, we've got you covered. Don't settle for a worn-out surface when you can have a smooth, durable, and visually stunning driveway.