Asphalt Help Paving & Sealcoating Is Your Reliable Lancaster Asphalt Paving Company
Welcome to Asphalt Help Paving & Sealcoating your reliable asphalt paving company serving Lancaster and the surrounding areas in Ohio. Whether you own residential property or run a commercial business, we are here to repair, replace, or install all-new asphalt paving that stands the test of time - from durable driveways to reliable roads and functional parking lots - to ensure high-quality results that exceed expectations.
Call Now For Your Free Estimate!
As a family-owned and operated business based out of Columbus, Ohio, we have proudly provided Lancaster residents with excellent asphalt paving services since the early 2000s. Customer satisfaction remains at the core of every paving project we undertake. Trust that with our experience comes peace of mind for your asphalt paving endeavor.
At Asphalt Help Paving & Sealcaoting in Lancaster, Ohio, our asphalt paving solutions stand out from the rest.
Professionalism is of utmost importance to us. When you contact us for a free quote, you will immediately experience what sets us apart - our crew of highly trained paving professionals is highly knowledgeable about asphalt installations and strives to make this process as straightforward and stress-free as possible for our clients.
Get rid of headaches caused by cracks, potholes, and crumbling edges on your old asphalt surface by turning to us for solutions to those problems.
Call Asphalt Help Paving & Sealcoating today in Lancaster, Ohio for unsurpassed experience, superior quality work, and professional service!
Asphalt Paving Lancaster Ohio: Explore Our Range of Services Asphalt Help Paving & Sealcoating takes great pride in offering various paving options.
No matter if it's time for an upgrade or complete makeover of an existing driveway, our team of experts are on hand to help. Together we will decide on the optimal course of action utilizing top-of-the-line materials and cutting-edge equipment, guaranteeing long-lasting and stunning results for our driveway clients.
From start to finish, we have your parking lot paving needs covered! Whether repaving an existing lot or starting from scratch, our experienced team has you covered from beginning to end. Using only top-of-the-line equipment and superior materials, our expert staff has experience handling even the most extensive and intricate projects with precision and care. You can be confident knowing we will create functional yet visually appealing parking lots that stand the test of time.
Sealcoating your asphalt surface regularly is essential in protecting it from sun and weather elements, and at Asphalt Help Paving & Sealcoating we offer this essential service for both homeowners and business owners. Regular sealcoating typically every two or three years helps repair small cracks or damages as well as revitalize its appearance - count on us for expert sealcoating that restores that desirable blacktop look!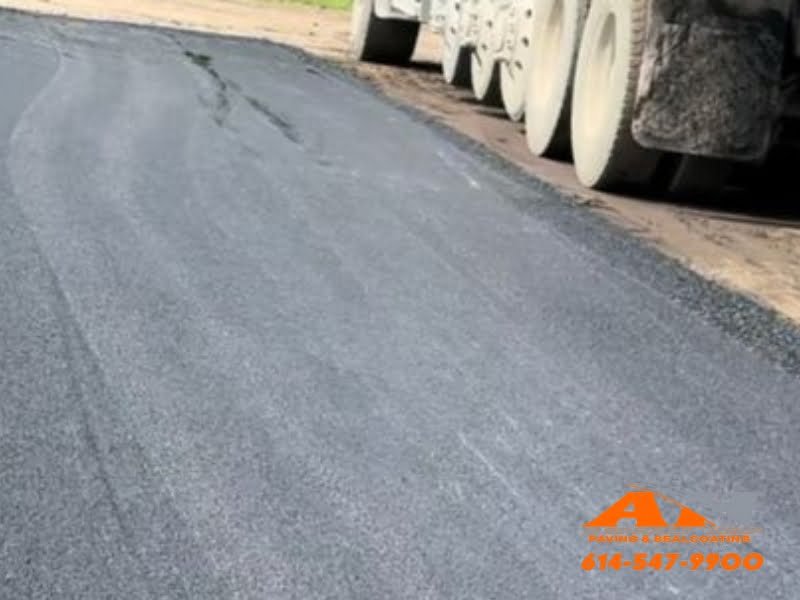 As specialists in asphalt repairs, we understand the significance of promptly addressing cracks and holes. Avoiding such issues allows water seepage into compacted bases to cause further deterioration of compacted bases. To mitigate such potential deterioration, our knowledgeable team uses only premium quality materials when filling and sealing asphalt cracks - an assurance of long-lasting repairs which reduce further damage spread.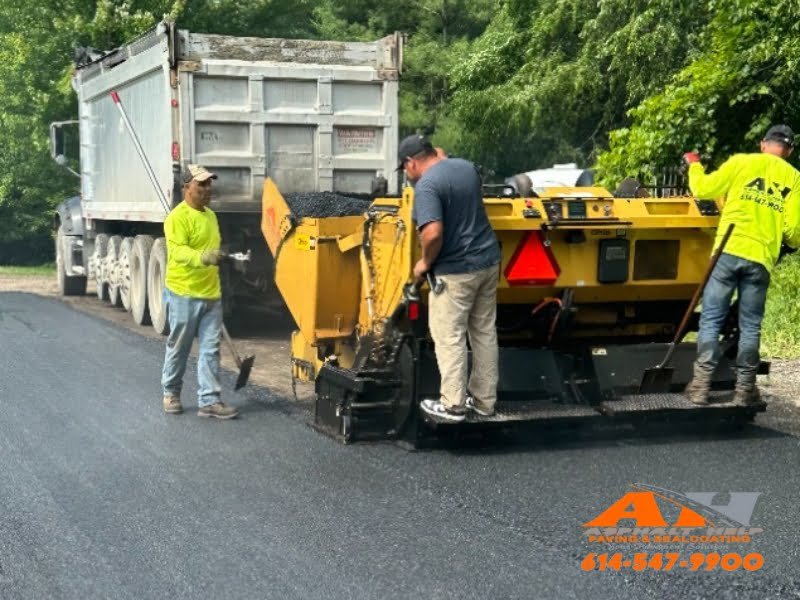 Although asphalt striping often goes unnoticed, its role is vital in directing traffic and maintaining order on parking lots and roadways. Over time, however, its stripes may wear down over time - that's where we come in - offering professional asphalt striping as part of our comprehensive suite of services, providing clear markings to guide drivers safely.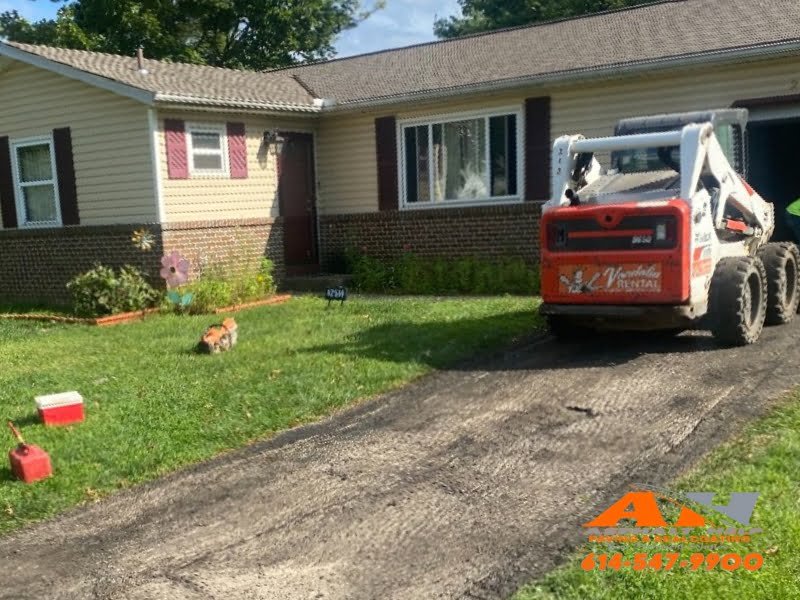 Our expertise goes far beyond residential projects - we are also your trusted partner when it comes to commercial paving. From repaving an expansive road or replacing worn-out pavement, our skilled team has all of the knowledge and top-of-the-line equipment needed for large-scale commercial paving projects. Don't settle for rough, uneven roads when our experts have all of what it takes to give you smooth roads! Contact us now so that we can begin work on your commercial paving project right away.
At Asphalt Help Paving & Sealcoating, our goal is to deliver outstanding results and surpass your expectations. Trust us with all your asphalt paving needs in Lancaster, Ohio, and its surrounding areas.