Asphalt Help Supplies the Asphalt Paving You Need
Your asphalt takes a beating. Whether it's the sun's deadly ultraviolet rays, cars, or people pounding the pavement, daily wear and tear can take a toll on your asphalt. When you need help, Asphalt Help is there to pick up the slack. We provide many asphalt repair services for our wonderful clients, including residential asphalt paving services. As an experienced, family-owned company, we take pride in providing great customer satisfaction, so you feel comfortable referring our business to your friends and neighbors.
Do you have a unique space that needs to be paved? We can rejuvenate basketball courts, driveways, trailer parks, gas station surfaces, and much more. Each asphalt repair and residential asphalt paving service we provide caters to a specific space.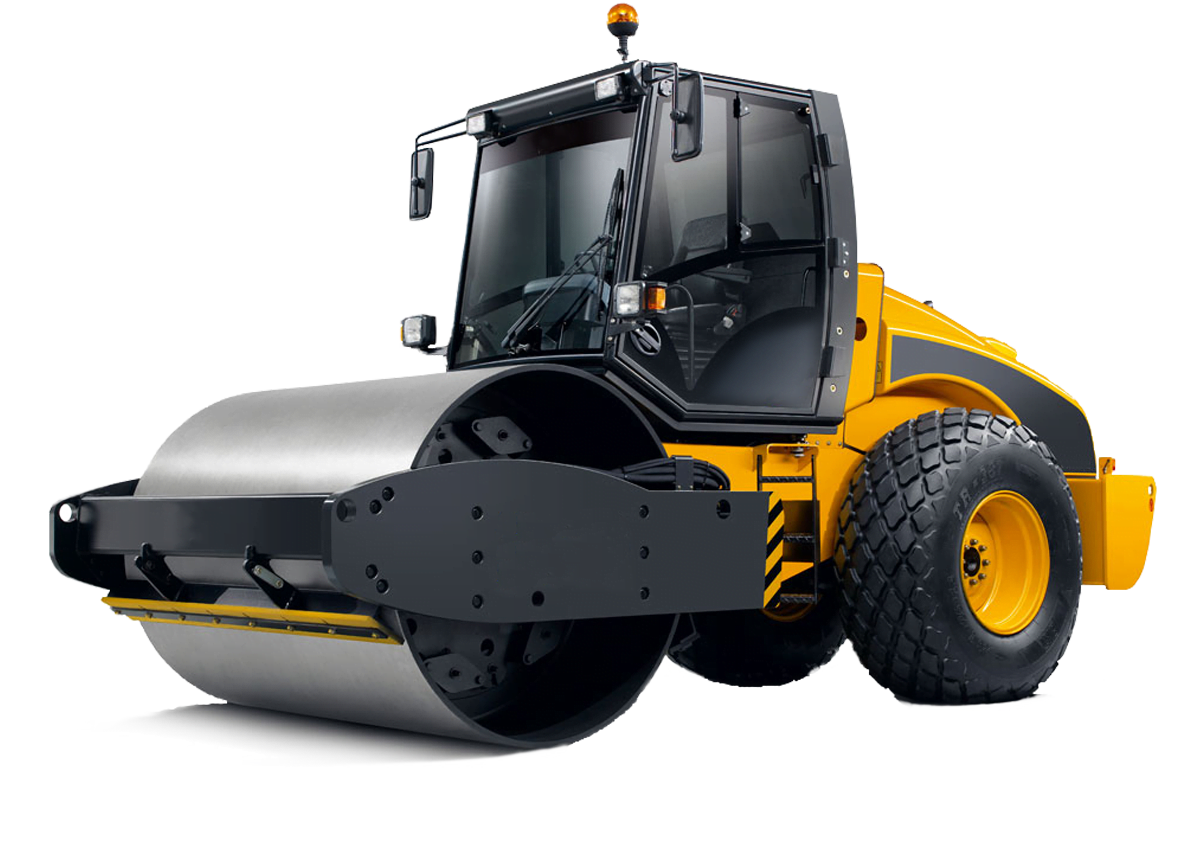 Milling removes the top layer of asphalt to even depths without disturbing the sub-base. When you need milling and paving services, Asphalt Help is the company to call.
Asphalt resurfacing accomplishes the task of replacing the top layer with a fresh layer of asphalt. Want to extend the life of your driveway? If so, you can expect another fifteen years of outstanding performance when you choose asphalt resurfacing.
Asphalt Removal & Replacement
Need a totally new asphalt driveway? We can handle it to your satisfaction with our quick, same-day residential asphalt paving service.
When you have a fresh stone patio, call Asphalt Help so that we can fill in the cracks. We use the best materials and procedures for each of our services.
When you need additional space in your driveway, you need Asphalt Help. We can easily tailor our residential asphalt paving services to add an extension that will match your specifications.
Asphalt repair should only be undertaken by professionals. Our team at Asphalt Help has been in the business for over thirty years, and we'd be proud to extend our expertise.
Pothole repair is an essential service that we provide on a daily basis. For smoother streets and friendlier transit, choose Asphalt Help first.
If you haven't received blacktop seal coating for your asphalt in recent years, now is the best time to get started. Our team at Asphalt Help will be on the case as soon as you pick up your phone to call.
We provide many pertinent services for our clients including seal coating, crack filling, pothole repair, road repair, asphalt patching, and even more specialized residential asphalt paving services. With a focus on high-quality asphalt paving, you can rely on Asphalt Help to get the job done right.